You asked for it… now you've got it!
Fantasy Draft Proxies now offers a year-long fantasy football team management. We will set your line-up, propose and field trade offers, put in waiver wire requests and otherwise guide your team towards the fantasy football playoffs.
COST FOR THE ENTIRE SEASON:
$340
Register for year-long fantasy team management below!
About your fantasy expert, Jeff Thitoff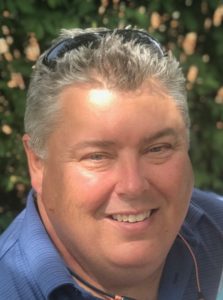 Jeff started playing fantasy football in 1980 as part of a math project in third grade.  It ended up becoming a big part of his life and he has been playing ever since.  Over the past thirty plus years of playing fantasy sports, Jeff has covered fantasy football in print media, hosted numerous podcasts and created and hosted The Fan Fantasy Football Show on 97.1 The Fan in Columbus, Ohio which is the ESPN affiliate.  He has also appeared on sports radio stations across the country.
He is available every Sunday from 10am – 1pm to answer your email and text questions.